Nutrition and Watermelon Health Benefit
Nutrition and Watermelon Health Benefit
In today's review, I will share the Nutrition and health benefits that are in watermelon. But before I go any further, let me get your mind at the place where you will understand the topic clearly. So I ask you; What do you think about watermelon?
Is it a vegetable or a fruit? How can it help in Nutrition? What benefit is in watermelon for my health? The answer to these questions will unfold as you read through the paragraphs. Watermelon enables you to hydrate as it contains beneficial plants compounds that can help prevent Cancer.
As well as improve your heart health. Watermelon contains some properties that can lower Inflammation and oxidative stress in the body. As also help to relieve muscle soreness and prevent macular degeneration.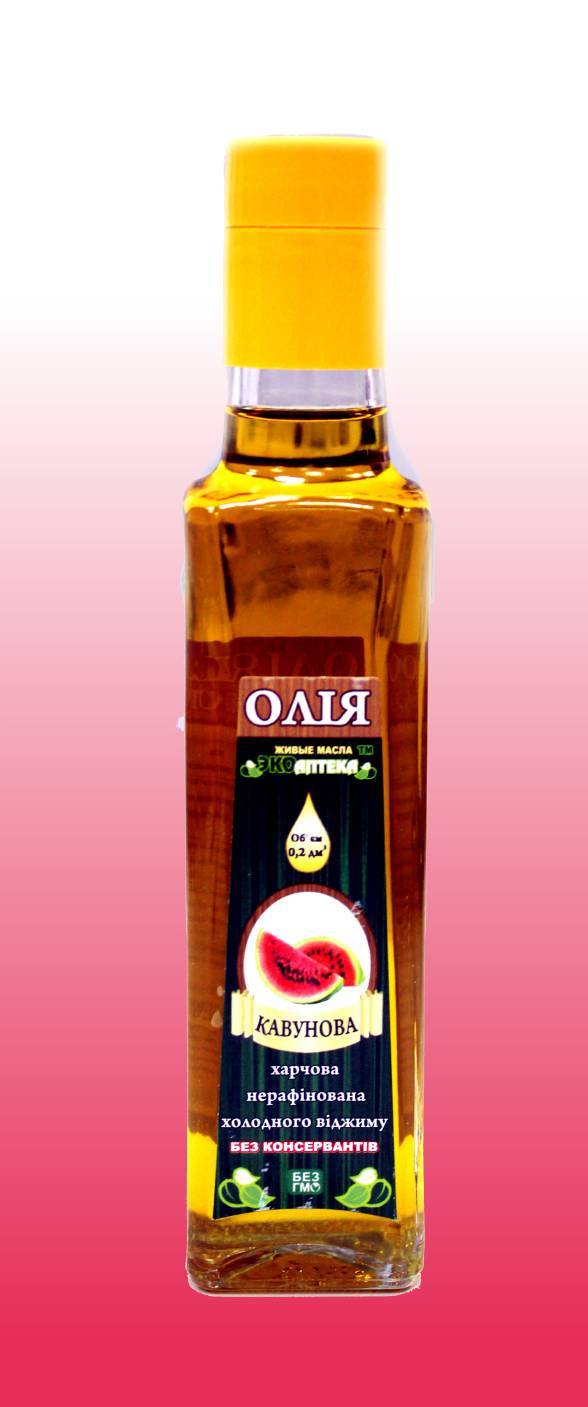 Some contents
Watermelon contains many essential vitamins. Vitamin C is an antioxidant that helps prevent cell destruction from free radicals. Carotenoids are a class of plant compounds that includes Alpha-Carotene and Beta-Carotene.
Your body converts them into Vitamin A While Lycopene is a type of Carotenoid that does not change into Vitamin A. It has Citrulline which is an essential Amino Acid
This is Watermelon Hydration Powder
The potent antioxidant gives a red colour to plant foods such as tomatoes and watermelon and is part of many health benefits.
Cucurbitacin E is a plant compound with antioxidant and inflammatory effects. Watermelon is a low-calorie fruit that is high in some nutrients, especially Carotenoid, Vitamin C. and Cucurbitacin E.
Researchers have studied lycopene and other individual plant compounds in watermelon for their anti-cancer effects. Although consuming lycopene is associated with a lower risk of some types of Cancer; the study result is mixed.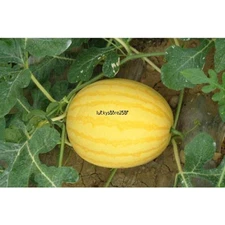 strong Link
The strongest link I have seen seems to be between lycopene and cancer of the digestive system. It appears to reduce Cancer risk by lowering insulin-like growth factor IGF A protein involved in cell division.
High IGF levels are cancerous. As also, cucurbitacin E. inhibit tumour growth. Some compounds in watermelon, including cucurbitacin E. and lycopene, have been studied for their potential to prevent Cancer,
even though study results are mixed. Heart disease is the number one cause of death globally. Lifestyle factors, to include diet may lower the risk of heart attack and stroke, by reducing blood pressure and cholesterol levels.
There are several nutrients in watermelon that have specific benefits for heart health. Some studies suggest that lycopene may help lower cholesterol levels and blood pressure. It can also help prevent oxidative damage to cholesterol.
Studies in obese, according to postmenopausal women and finish men. Lycopene may also reduce the stiffness and thickness of artery walls. Watermelon also contains citrulline an amino acid that may increase Nitric Oxide levels in the body.
Nitric Oxide helps the blood vessels expand, which lowers blood pressure. Other vitamins and minerals in watermelon are also good for the heart. These include vitamin A. Vitamin B6 and vitamin C. Magnesium and Potassium.
Inflammation is a crucial driver of many chronic diseases. Watermelon can help lower inflammation and oxidative damage. It is rich in the anti-inflammatory, antioxidant lycopene and vitamin C.
2015 Study
I found in a twenty fifteen study, where lab rats were fed watermelon powder to supplement an unhealthy diet. Compared to the control group, they developed lower levels of the inflammatory marker C-reactive protein and less oxidative stress.
In an earlier study, humans were given lycopene-rich tomato juice with added vitamin C. Overall their markers of inflammation went down, and antioxidant went up. Watermelon has both lycopene and vitamin C.
As antioxidant lycopene may also benefit brain health. for example, it can help to delay the onset and progression of Alzheimer's disease. Lycopene and vitamin C are anti-inflammatory antioxidants found in watermelon. Inflammation is the caused of many chronic diseases.
The Eye
Lycopene is in several parts of the eye where it helps protect against oxidative damage and inflammation. It may also prevent age-related macular degeneration AMD this is a common eye problem that can cause blindness in older adults.

Lycopene acts as an antioxidant and anti-inflammatory compound may help prevent AMD from developing and getting worst. Lycopene can help keep eyes healthy and protect against age-related AMD thanks to its antioxidant and anti-inflammatory properties.
Citrulline, an amino acid in watermelon, may reduce muscle soreness. It is also available as a supplement. Interestingly watermelon juice appears to enhance the absorption of citrulline.
One small study gave athletes plane watermelon juice mixed with citrulline or a citrulline drink. Both watermelon drinks led to less muscle soreness and quicker heart rate recovery. Watermelon compared to Citrulline on its own.
Buy it Now
Citrulline
These researchers also conducted a test tube experiment investigating the absorption citrulline; their finding suggests that citrulline absorption is most effective when it is a component of watermelon juice.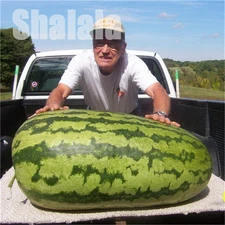 Some other researchers have also looked at citrulline potential to improve exercise endurance and performance. So far, citrulline does not seem to improve exercise performance in the amount studied, but it is still an area of researchers interest.
Watermelon Juice has some potential as a recovery beverage after exercise.citrulline may be partially responsible for its effect of easing muscle soreness.
Hair and Skin health
Two of the vitamins in watermelon, vitamin a and vitamin C are essential for skin and hair health. Vitamin C helps the body make collagen, a protein that keeps the skin supple and the hair healthy.
Vitamin A is also essential for healthy skin because it helps to create and repair skin cells. Without sufficient Vitamin A, the skin will look dry and flaky. Both lycopene and beta-carat one may also help protect the skin from sunburn.
There are several nutrients in watermelon that are good for the hair and skin. Some of the nutrients help to keep the skin supple while others protect against sunburn.
High Water Content
Watermelon contains lots of water and a small portion of the fibre, both of which are important for healthy digestion. Fibre provides bulk for the stool; while water helps keep the digestive tract moving efficiently.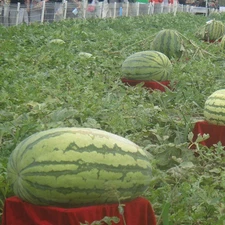 Consuming water-rich and fiber-rich fruits and vegetables, including watermelon, can prove very helpful for promoting regular bowels movements. Fiber and water are essential t for healthy digestion. Watermelon contains both.
Watermelon is a surprisingly healthy fruit, it has high water content and also delivers many other essential nutrients,  including lycopene and vitamin C. These nutrients mean that watermelon is not only tasty, but it is also of a low-calorie treat. It is also good for your health. Even in the reproductive areas
Watermelon juice help men with Erectile dysfunction, a Prescription Medication, such as sildenafil viagra, can help stimulate blood flow back to the penis to help resolve ED.
There are also many herbal supplements, and natural remedies marketed as an alternative treatment for ED. One such product that from a summertime staple: Watermelon.
That is because of amino acid in watermelon called L-citrulline is said to stimulate blood flow to the penis. The research surrounding L-citrulline is not conclusive enough to prove that watermelon should be your go-to a treatment method for managing symptoms of ED.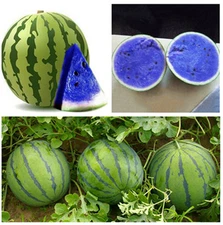 Research
Watermelon contains a high amount of L-citrulline. Which is a nonessential amino acid. Once it is taken up by the Nitric Oxide system, it promotes blood vessel dilation. As a result, blood pressure decreases. Blood flow also improves.
L-citrulline may help stimulate enzymes called cGMPs. They play a direct role in blood flow. The thought is that more L-citrulline consumption could help improve ED. Unscientific accounts of L-citrulline are numerous on the Internet, especially by supplement manufacturers.
In terms of scientific data, a few studies have looked at the role of  L-citrulline in ED. One study publishes in Urology found that twenty-four men who took supplement throughout a month noted improvements in mild ED symptoms.
Another study looked at the effects of watermelon extract on mail rats sexual activity and found an increase in performance. More long-term research needs to be conducted to explore the efficiency and overall safety of L-citrulline. You should only take the L-citrulline supplement with your doctor's consent.
While no severe side effects are known, there is a potential for drug interactions, especially if you already take on Ed drug such as Viagra. Also, it is important to note that the supplements offer the most promise for moderate forms of ED.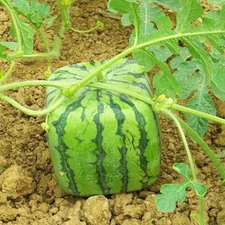 It is important to know that the EDA does not monitor supplements for safety or purity. Buy any supplement from a reputable source. You would need to eat three and one-half cups of dried watermelon per day to match the L-citrulline levels found in supplements.
Orange and yellow varieties of watermelon may have slightly higher levels, which means you can eat less to reap the same citrulline levels of traditional red watermelon.
L-citrulline
L-citrulline is also naturally present in some other foods. These foods include Garlic, Fish, and Legumes. Men with mild to moderate ED might benefit from taking L-citrulline via watermelon or through supplements.
Boost your nutrition; When eating watermelon, you can reap the nutritional benefits outside of L-citrulline. Watermelon is a high source of vitamin A and vitamin C so as fiber and potassium. Antioxidants are good for the body's overall health and longevity but in moderate amounts.
According to the National Center for complementary and integrative health high levels of antioxidants can be harmful. Another consideration is that supplemental forms of antioxidants are not a suitable replacement for those consumed through fresh foods.
Because supplement based antioxidants are not processed by the body the same way, the actual fruit is not likely to cause any risk. However, if you have pollen allergies, you may want to use caution.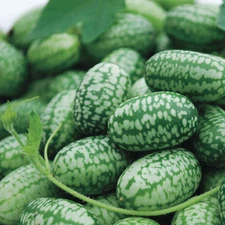 Some people who have grass pollen allergies experience allergic reactions to raw fruits and vegetables. It is called "Oral Allergy "syndrome". (OAS) OAS usually causes mild symptoms, such as skin rash.
It can cause more severe reactions, if you have asthma, ask your doctor about taking supplements before trying them. L-citrulline can interact with prescription medication for ED high blood pressure, cardiovascular disease, neurological disorders.
I am Dorcas. I love to hear from you. You may share your experience with the post, or if you have any question, please leave them in the comment section below. I will reply to you.